Moving Company Here in Dallas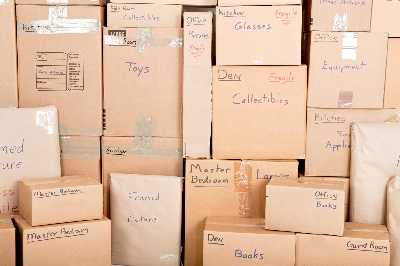 No matter if you've moved once before or if you're experienced with multiple moves, each instance has its own one-of-a-kind elements. This is notably accurate after you've been at one place for a long time, because you'll have added to the amount of stuff you own over the years. This is where we can help. Each team member here at A-1 Freeman Moving Group is informed on the details of a residential move.
If you're searching for a moving company here in Dallas, look no further. We have committed staff who will take an in-depth look at your requirements and then create a full-service, professional moving plan. With our counsel, what might seem like an insurmountable challenge will quickly be reduced to a manageable task.
A-1 Freeman Moving Group can give you a hand with an entire assortment of moving services covering everything from local moves to long-distance moves. We provide packing services, packing materials, online shipment tracking, protection for your floors & furniture, installation & assembly services, storage options, and, of course, 24-hour customer support. Pretty much whatever your move needs, we can provide you our assistance.
Get started on your move by getting a free moving quote today. All you need to do is fill out our simple form and you'll get a solid estimate. Let us help you out with all the heavy lifting. Discover what makes us the best moving company here in Dallas by giving us a call today.
Request a free quote